The MassOptions Network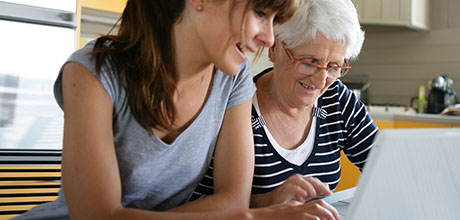 We partner with a strong statewide network, including the Aging and Disability Resource Consortia (ADRC) and state agencies that provide services and supports.
Together, we work with you to find and choose the services and supports that best fit your needs.
Explore this section to learn more about our network partners and agencies in your local community. Learn more about what they do and obtain contact information. MassOptions through our experienced network is your link to information about the many services and supports available.
For more information about services and supports go to the Finding Services and Supports section.
MassOptions we're here to help!
▴ Back To Top