Resources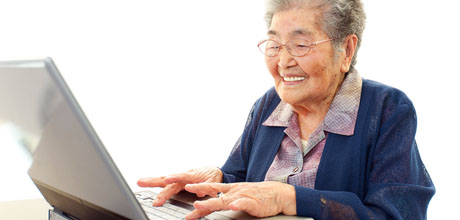 As you have discovered Massachusetts has a lot to offer! Here you can explore more resources and services that are available.
If you're interested in learning about how to access any of the resources or additional services and supports listed on this page, you can contact your local ADRC by filling out an easy referral form; or speak with a specialist by calling toll free, 1-844-422-6277 or chat online with a specialist.
MassOptions we're here to help!
▴ Back To Top